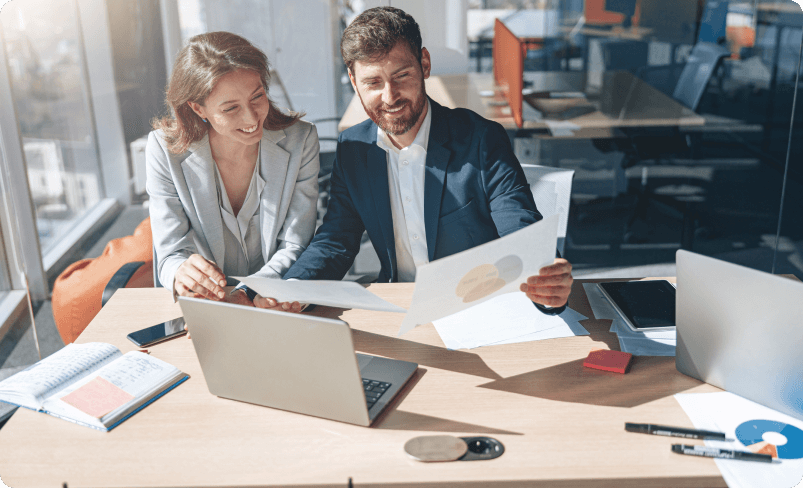 Powerful Restaurant Reservation and Table Management System. Flexible enough to use at both small and large restaurants & hotels.
Service Features
Guest reservation based on Nights, Allowance, Agents & Room Types
Show information for guest during checkin for discount, vip, club member from PMS
Multiple table plan for restaurant
Customized dashboards for each user
All Inclusive & Dine around options
Integrated allergy & menu module
Stop Sales based on date Range & weekdays
Powerful statistics & reporting tool
Guest can book via web, kiosk or hotel mobile app
Guest validations (Room No., Surname, Arrival Date, Departure Date)
The online web module is ready for connect with any website or social media.
System does not have any restrictions for outlet or restaurants. 
Diningpro easy to use and with few clicks you user or guest can create booking.