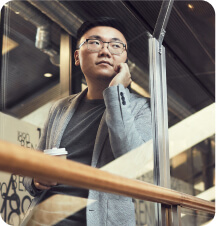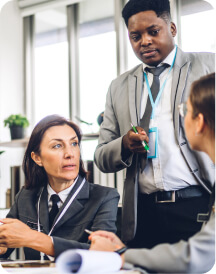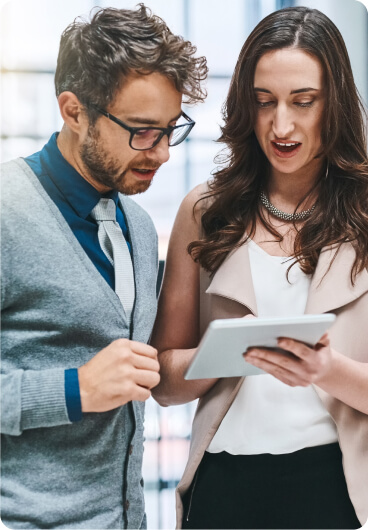 Welcome To Our Company
Make Your Business Great With Infosoftel
The Infosoftel Ltd's specialization in hospitality and tourism business software development. Developing web, desktop, and mobile applications for this industry can be incredibly valuable, as the hospitality and tourism sector relies heavily on technology to enhance guest experiences, streamline operations, and manage bookings and reservations efficiently.
Infosoftel Ltd has been in this business since 2014, it's likely that the company has gained substantial experience in understanding the specific needs and challenges of this industry. This experience can be a significant asset when designing and developing software solutions tailored to the unique requirements of hotels, resorts, travel agencies, and other tourism-related businesses.
Emergency Solutions Anytime
Reliable & Experienced Team
Quick Steps
Our Work Feature
01
Infosoftel offer a range of services, from project-based work to ongoing support and maintenance.
02
We defined processes for identify the needs and requirements of customers, in order to plan and deliver services that meet.
03
We transform the need of customer in digital forms and if possible, exceed their expectations.