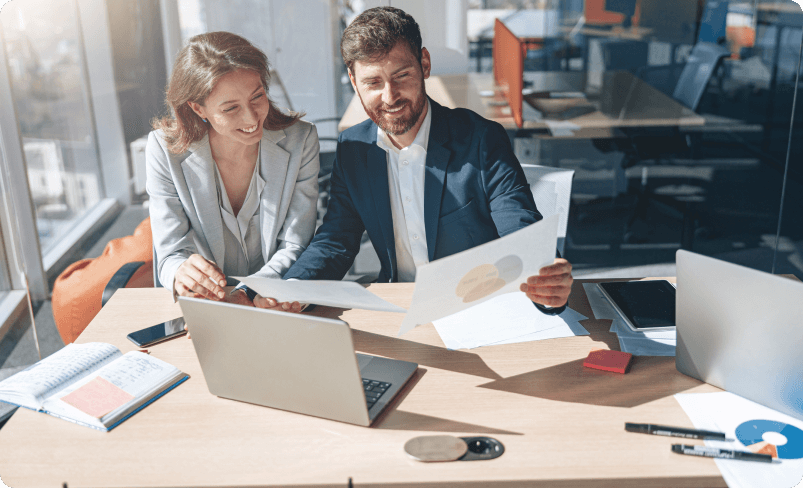 Surveypro Feedback System
Collecting feedback from guests is a crucial aspect of improving your hotel or restaurant's services and overall guest experience. A system like Surveypro System can be a valuable tool to help you gather reviews, opinions, and important data.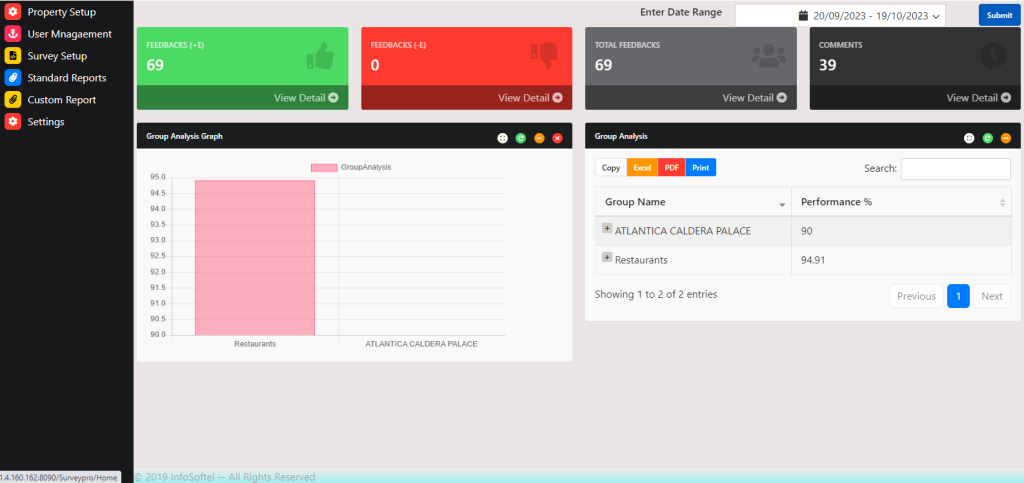 Service Features
Interfaced with Hotel's PMS System
Surveypro can work standalone and interface with PMS.